SERVICES
Red Carpet USA has a strong repertation in serving the community and we do it in many ways. As an entertainment and events company we figure out the best ways to bring out the people in the community. We do this through putting on fun activites such as live shows, business expos, Job fairs, Educational classes, Community Competitions and other creative events. On this page, if you click on the icons below we will give you a feel of some of our most successful events.
Color Guard
First Car Show in Brandon opening with the color guard of the US Army
100_1163
100_1154
100_1124
execandmod
Arthur+chopper
Beach Huts
Describe your image.
Palm Trees
Describe your image.
Misty Slopes
Describe your image.
Cafe in Autumn
Describe your image.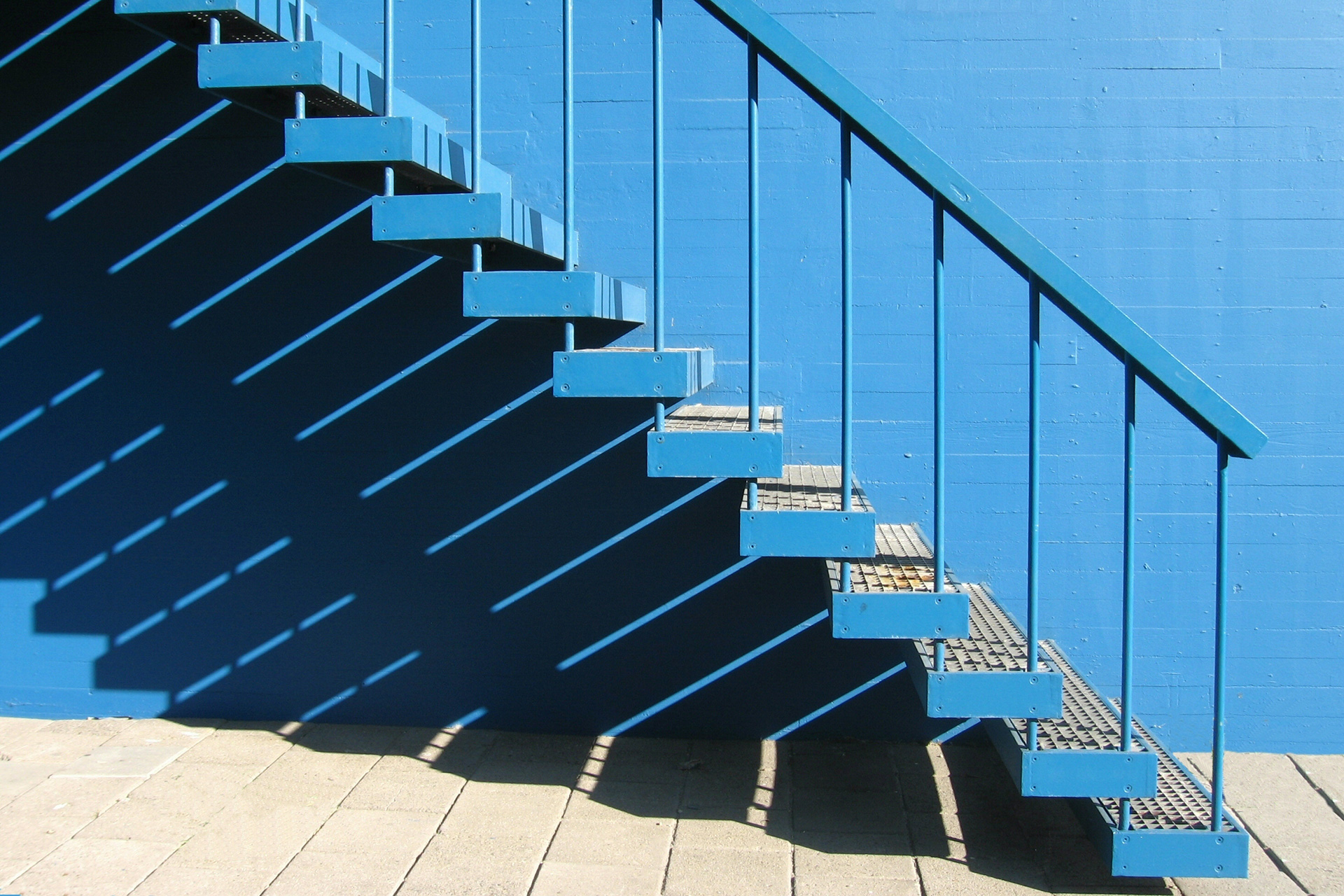 Blue Stairway
Describe your image.
Two Flamingos
Describe your image.
Old City Street
Describe your image.
Job Fair / Career Expo / Business Expo
​
Here you can click on the following links below that will show videos of past events
giving you a glimps of our past Job / Career Expos, Business Expo's and Educational Classes from the years 2010 through 2016.
2013 Yuengling​ Job Fair


Tip: Use this area to describe one of your services. You can change the title to the service you provide and use this text area to describe your service. Feel free to change the image.
Community Business Exposure
​
RED CARPET USA is a large component in the community. We make it our business to connect the community with the small business in the neighborhood. We achive this by organizating small events and providing entertainment to improve community relations through entertainment and putting on events that will bring out the people and get to know what type of business and create networks.
Out Door Events
​
Car show, Motorcycle show
​